Tuesday Tooling: USB Arcade Controls
Go back to the 80s and play arcade games, on your Raspberry Pi or your 10th Gen Core I7 super computer...But using proper arcade controls!
So what is it?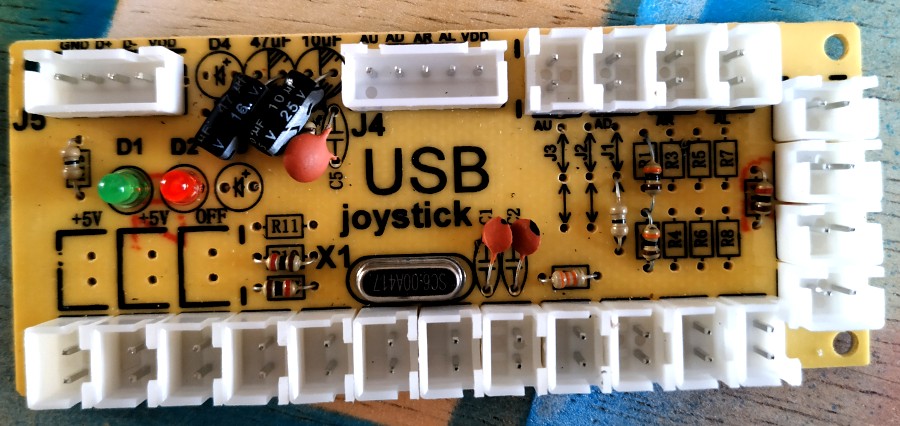 An arcade control board that converts typical arcade controls and buttons for use as USB inputs on a computer. The board supports up to 16 buttons and is for one player controls only. But multiple boards can be used and will identify as individual USB controllers. The board measures only 85mm by 35mm which means it can be slotted into even the smallest builds. At the four corners of the board are M2.5 size screw holes which can be used to mount the board in a case.
So have you used one?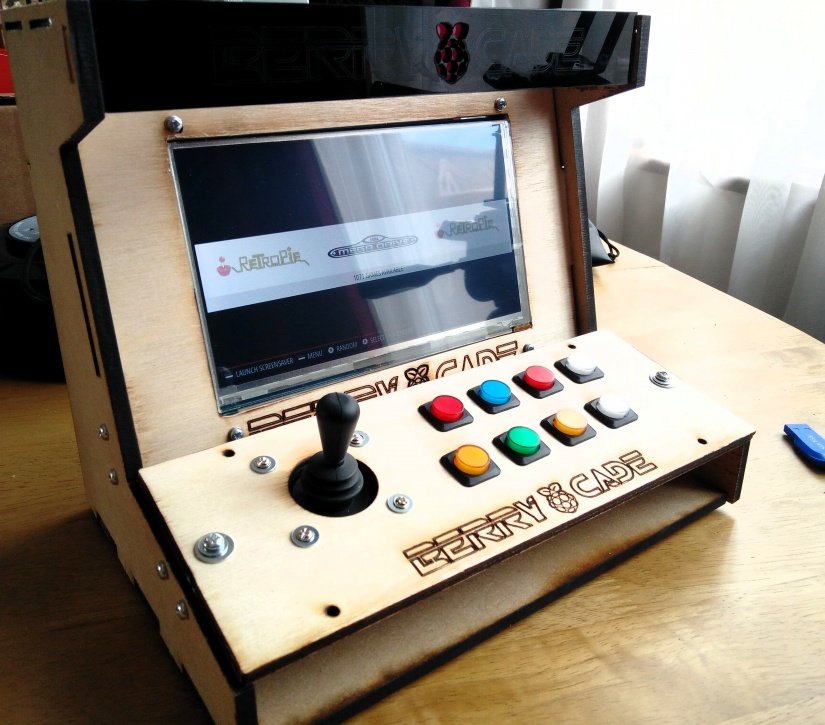 Yup! I built my very own super small Raspberry Pi Zero W powered arcade cabinet back in 2018.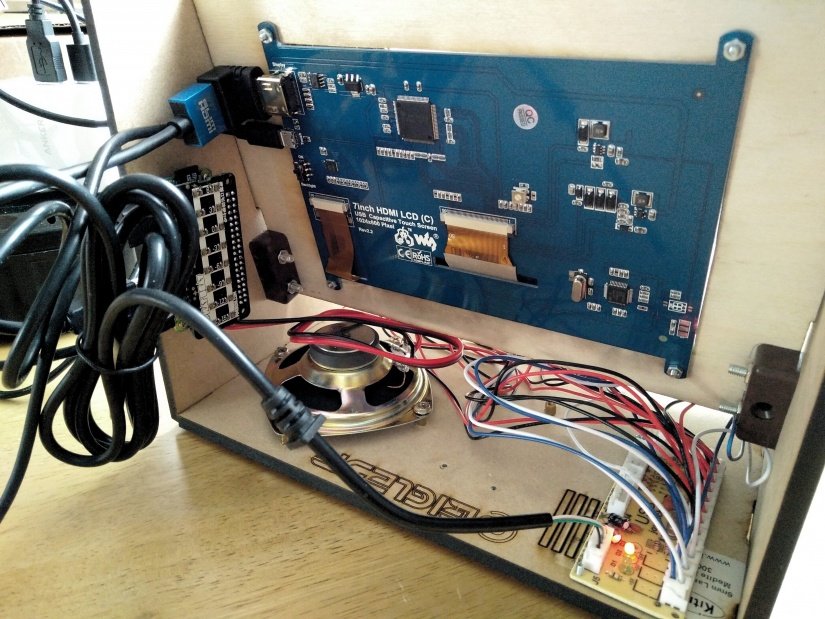 And here is the proof.
Trivia time!
The joystick used in this project had to be small, but I still wanted a nice "feel" to it. So I bought a CCTV camera joystick from eBay.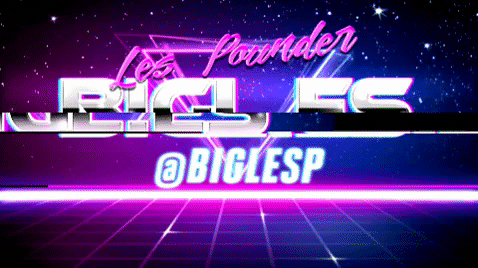 Hi reader!
I never put my blog posts behind paywall or pop ups because quite frankly that is annoying and prevents anyone from accessing the content. I will always keep my blog content free of charge. But I do ask that if you are able and willing, that you buy me a "coffee" as it helps me to pay for hosting this blog, and to buy stuff to hack from Poundshops / Dollar Stores / Aliexpress which are used in free projects and reviews on this blog. It is You dear reader who make this possible, and I am immensely grateful for your support.
Thanks!
So how do I use it?
There is no special software or configuration required.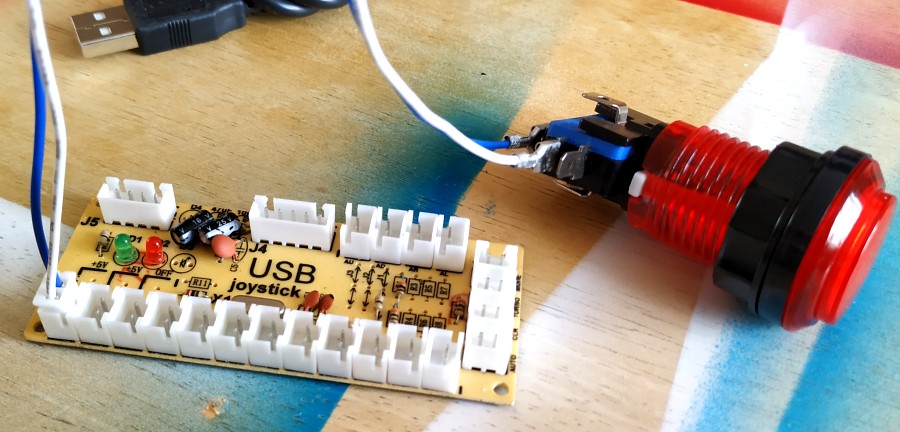 Plug in your buttons using the supplied two pin JST connections to crimps.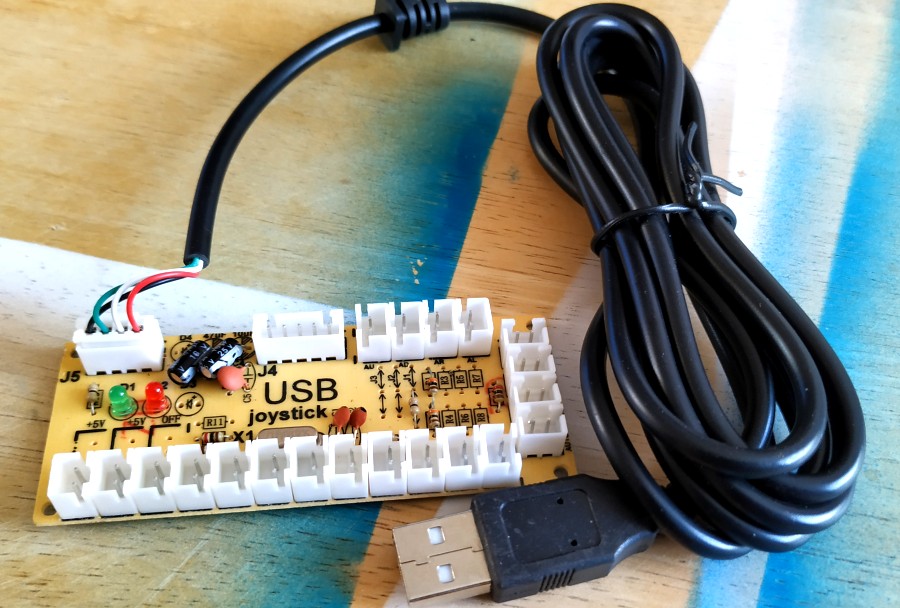 Then plug in the USB lead to the board, and plug the USB into the Raspberry Pi / PC you are using. The board then acts as a USB keyboard and we can set the controls up in our chosen emulation software.
So what buttons can I use?
The board works directly with common arcade cabinet buttons, which use microswitches to detect input. The included wires have crimped connectors, used for a firm friction fit to the microswitch terminals. We do not have to use these wires, and replacements for different buttons can be used.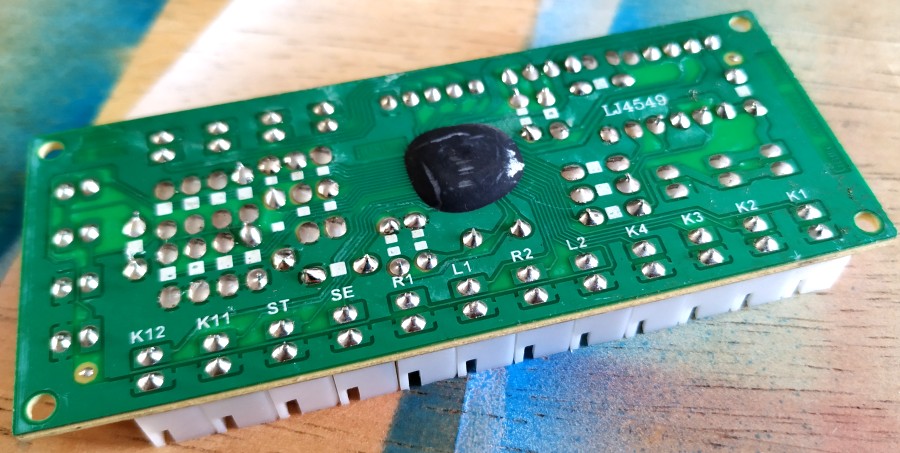 As for "What button configurations can it handle?" We can see on the reverse of the board that there are 10 connections in one row, so the four directions and six buttons. This is enough for a basic brawler / fighter game. If we need more controls, then we can use the AU, AD, AL and AR inputs.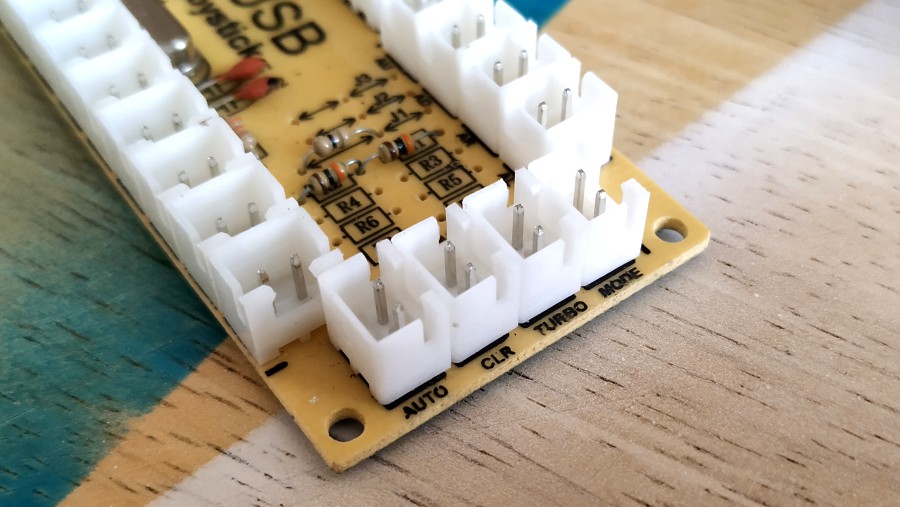 There are also connections for START and SELECT, and extra connections for auto fire and turbo modes.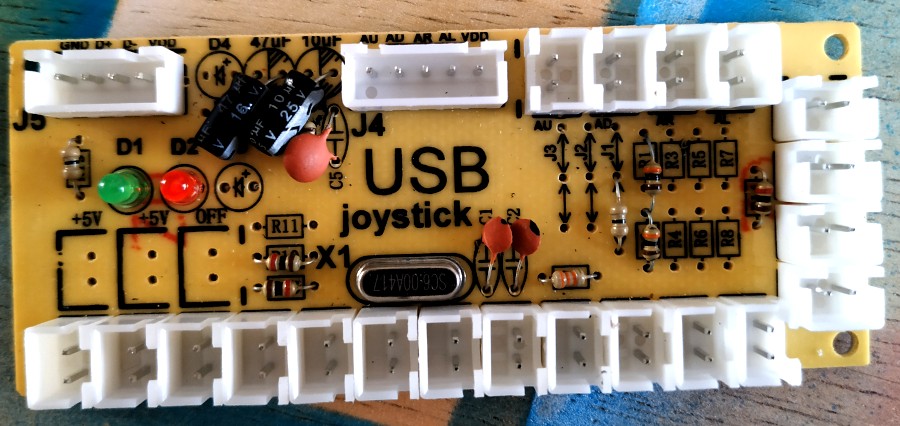 The board can also support analog inputs via the top centre connector, marked AU, AD, AL, AR and VDD.
Playstation 3 Compatible!
Fancy making your own fight stick for those serious StreetFighter / Mortal Kombat / Tekken sessions? Well now you can. This board is compatible with the PS3, but there is no home button.
So where can I get one and how much?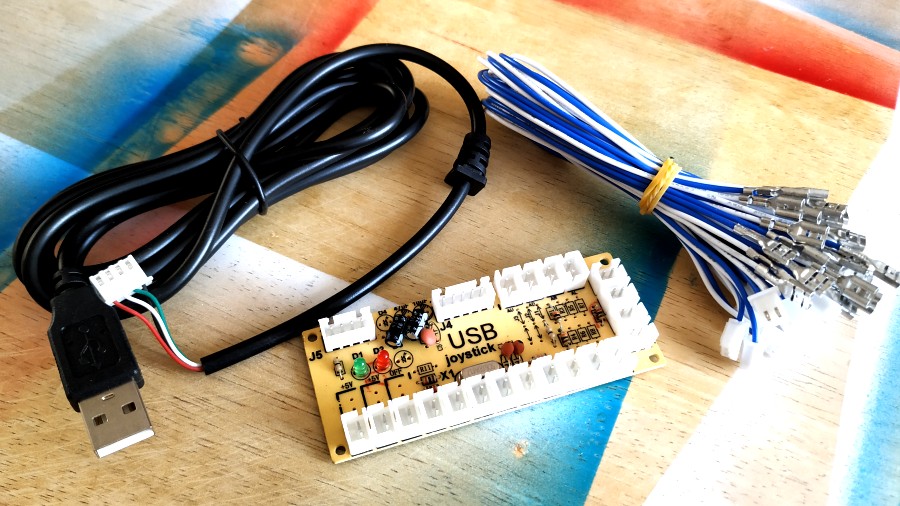 They retail for about £4 from Aliexpress / eBay if you are prepared to wait 4-6 weeks from China. Oh and delivery charges are getting a little expensive!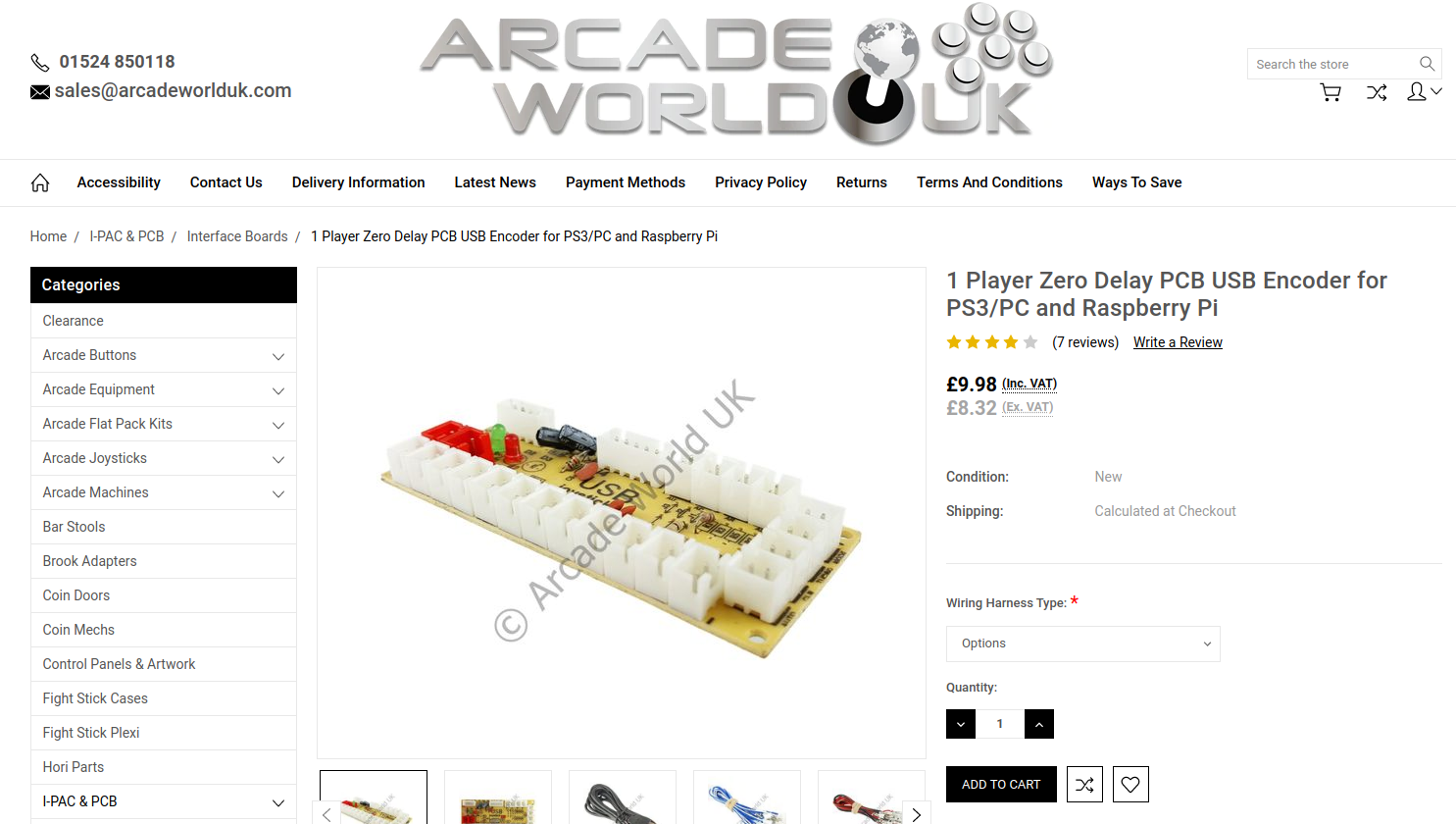 If you need something a little quicker then I can recommend Arcade World. They are a little more expensive, but you get it shipped a lot quicker and if there are any issues they can be easily fixed via a phone call.
So are Arcade World paying me to say that?
Nope! I've used Arcade World a few times and I find their prices decent, and delivery times are good.
Happy Hacking